Quality Tools for Web Developers
Rocicorp is a small, independent, distributed software company. We make tools that help web developers make better software. We met in Silicon Valley, where we worked together for fifteen years on projects like Google Chrome, Gmail, and Twitter.
We loved the work, but not the way we worked — or the effect that way was having on our families, our lives, and the products we built. We created Rocicorp to chart a different course: No rocketship growth. No unsustainable practices. No shortcuts.
Just high-quality software, sold at a fair price, built to last.
Team
Our small team consists of tech industry veterans who work together as partners. We span five time zones, speak multiple languages, and look best in monochrome.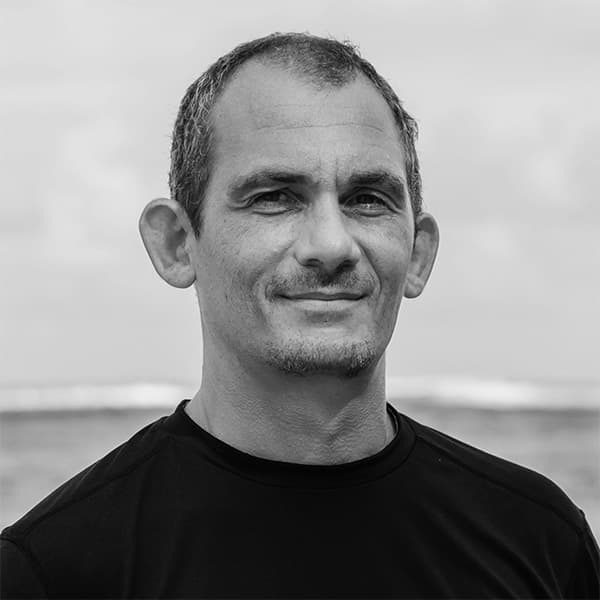 Aaron Boodman
Senior Partner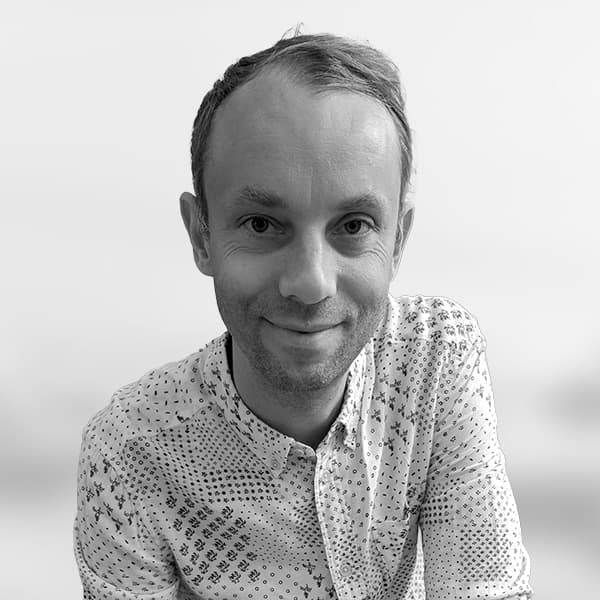 Erik Arvidsson
Senior Partner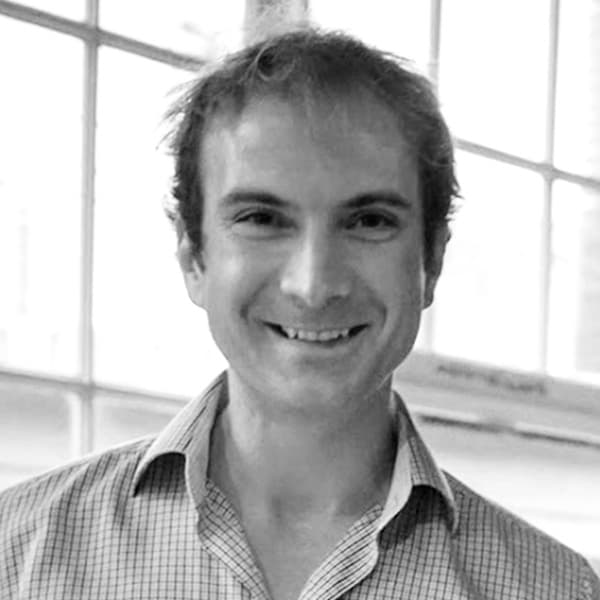 Greg Baker
Senior Partner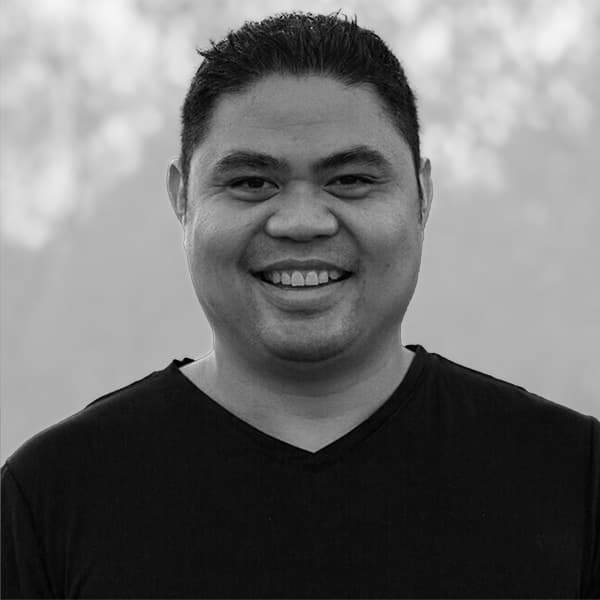 Cesar Alaestante
Associate Partner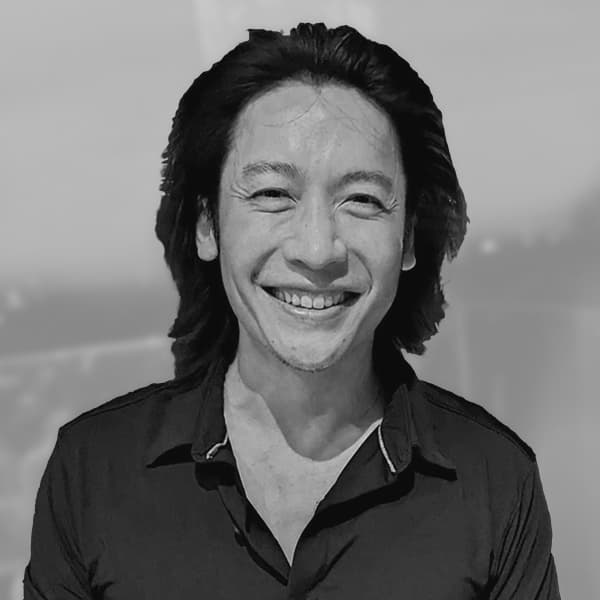 Darick Tong
Senior Partner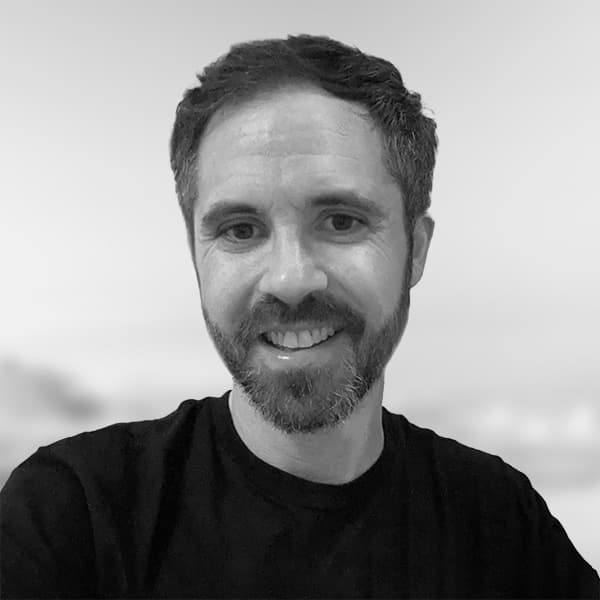 Alexander King
Associate Partner
Investors
We are backed by a collection of well-known tech angels including Elad Gil, Bryan Baum, and Dylan Field.